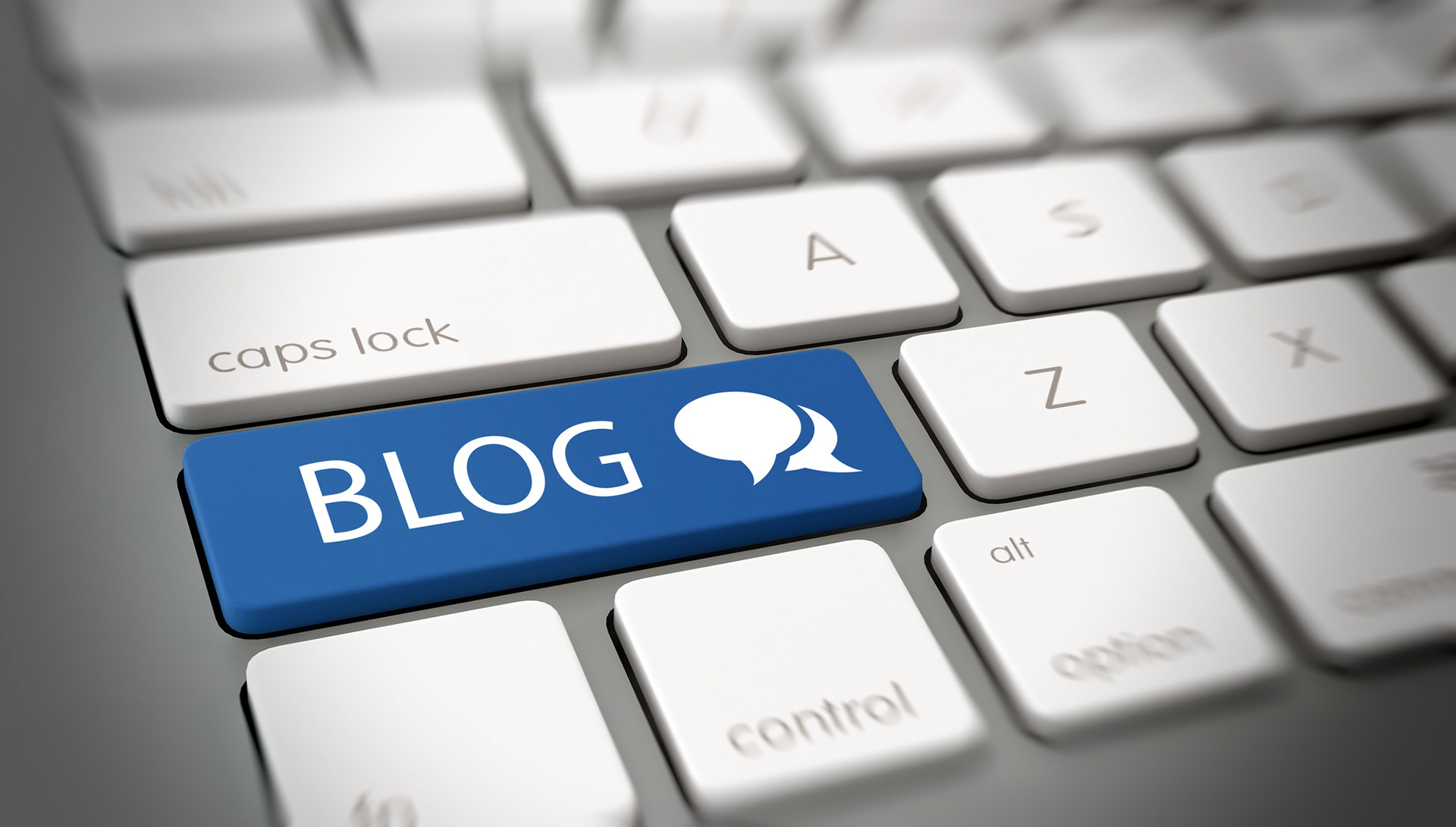 JUNE 21st, 2020
BLOG by Stephen D. Nagiewicz Co-author of Robert J. Walker. The History and Archaeology of a U.S. Coast Survey Steamship. 
Celebrating the Coast Survey, World Hydrography Day, and Robert J. Walker
Thomas Jefferson was one of our nation's Founding Fathers, he was our third President (1801-1809) and a trivia answer; he was our countries second Vice President (1797-1801) Perhaps just as importantly, he is considered out nations first true scientist. He recognized the need for the accurate navigational charts of the nation's coastlines.  On February 10th, 1807, President Jefferson signed "An Act to provide for surveying the coasts of the United States," and created the Coast Survey, the first scientific organization of the nation at that time.
Read the entire BLOG published by University Press of Florida by clicking the link below: