Inquire about availability and appearance and speakers fees.
Steve Nagiewicz travels from Brick, NJ.
Presentations are available online using platforms like: ZOOM, MS Teams, or other online applications and of course in-person talks as appropriate.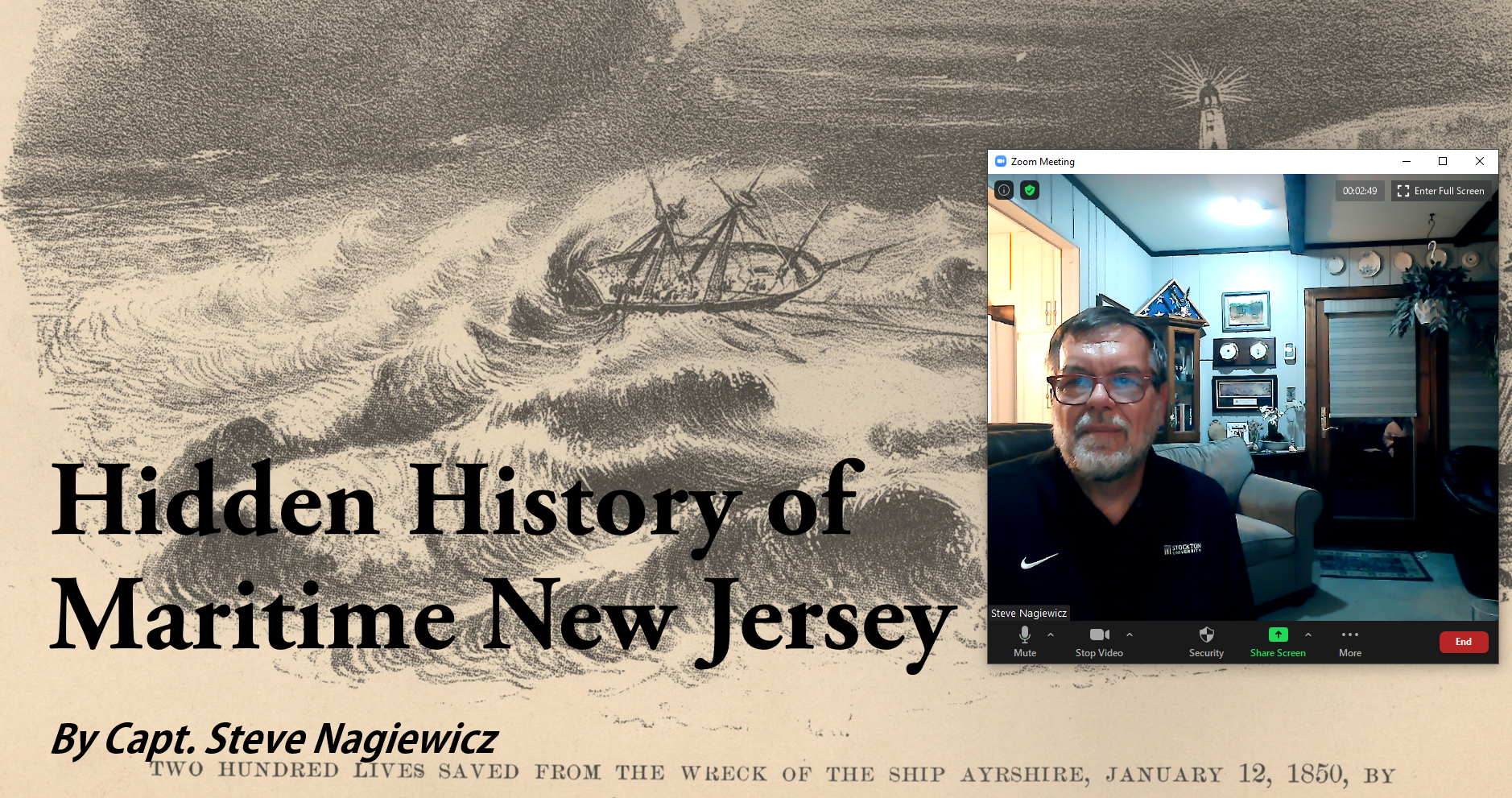 TOPICS
Maritime History, Shipwrecks, Sharks, Scuba Diving, Underwater Archaeology, Ocean Technology, Exploring the World, 
Career Re-invention.


RECENT LECTURES:
Atlantic Highlands Historical Society
JP Morgan Library & Museum
Society for Historical Archaeology
The Cosmos Club
The Explorers Club
Ethno-Anthropological Museum - TP, Italy
Temple of Segesta, TP, Italy
Writers of the Future/Galaxy Press
Avalon History Center
NJ Maritime Museum
NJ Historical Divers Museum
NOAA Office of Maritime History
Boston Sea Rovers
Beneath the Sea Exposition
Brick Township Historical Society
Cherry Hill Public Library
Burlington County Lyceum of History & Natural Sciences
Sons of the American Revolution
Daughters of the American Revolution
Tuckerton Seaport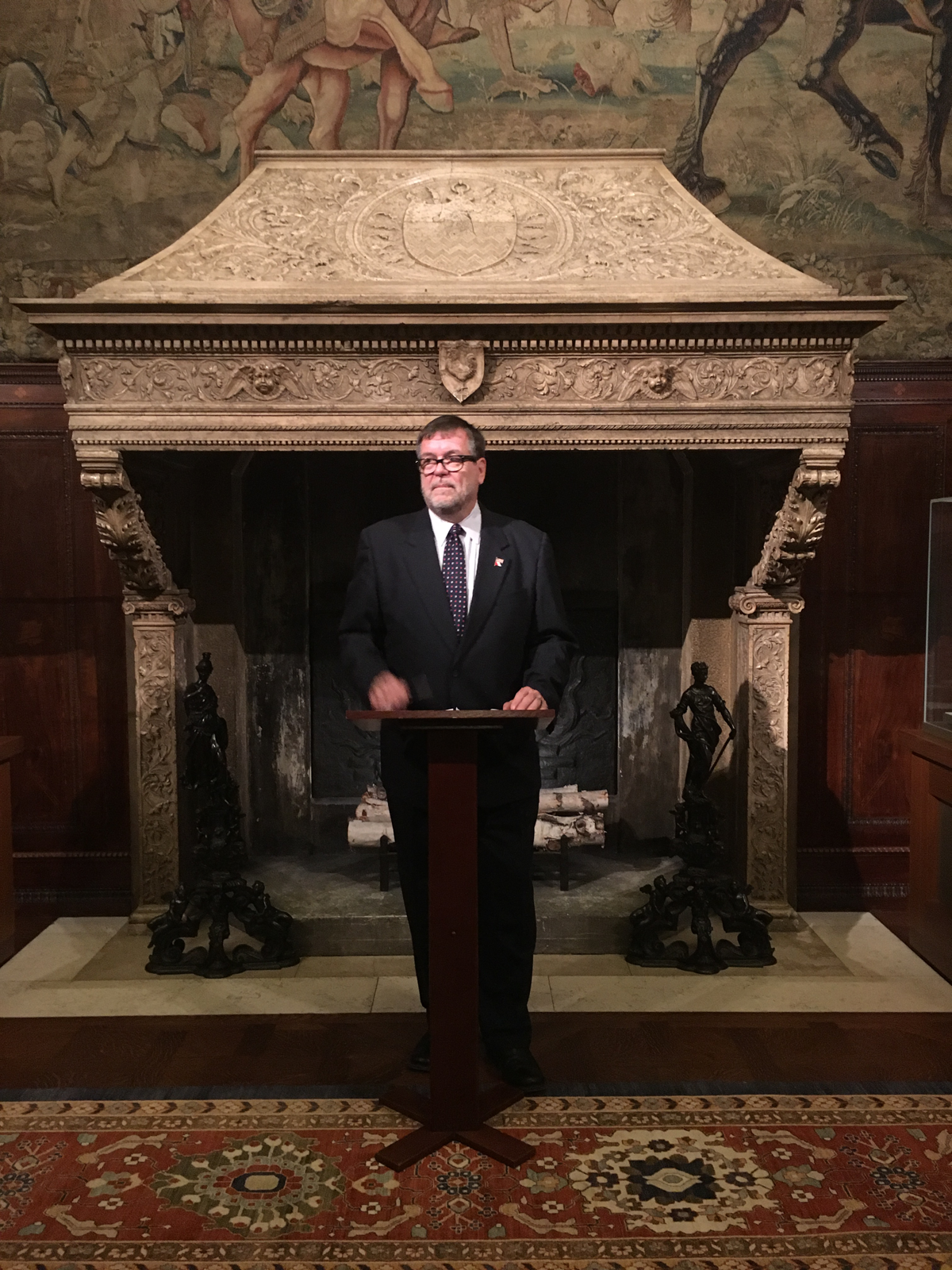 SAMPLE LECTURES
Archaeology by Remote
Hidden History of Maritime New Jersey
Mapping the Robert J Walker
Underwater Remote Technology
Mullica River Privateers
Shipwrecks of the Revolutionary War in NJ
Wartime Shipwrecks off the NJ Coast
Building Artificial Reefs
'JAW'some Sharks
Scuba Diving around the World
Marinelife off the East Coast
Wreck Diver to Archaeologist
Re-Inventing Yourself - Hobby to Avocation